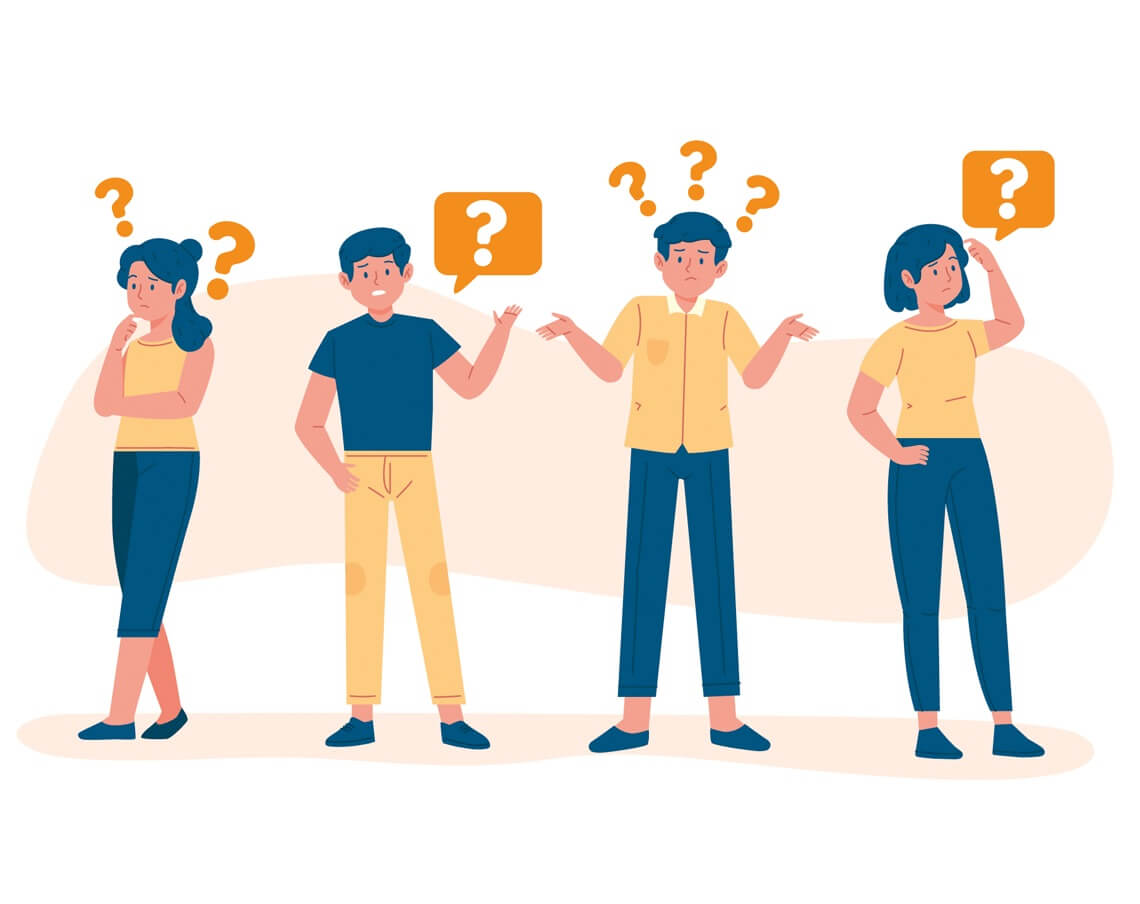 Seven Reasons Why You Should Sell on Etsy
If you love crafts, vintage items, or handmade treasures, chances are that you shop on Etsy. After all, Etsy is one of the best places to find a nice gift or the perfect supply for your next craft creation. You might even be able to feed your obsession with vintage accessories. At the same time, you will support a small business with many to choose from globally.
None of this would be possible, however, without Etsy sellers. Typically, these sellers are people like you because they share your tastes or make your crafting dreams possible. But have you ever thought about becoming an Etsy seller yourself? Here are seven reasons why you should sell on Etsy.
1. It's a great way to make money from your passion
Arguably, the biggest reason why you should sell on Etsy is that you can turn your passion into cash. You can sell your projects on Etsy to recover your costs, develop principles for a passive income, or build a business by sharing your vintage finds with someone else who will appreciate them. Even when you consider Etsy's restrictions on what you can sell, there's a lot of variety.
Certainly, you can make money by selling on other platforms or from your own website. However, Etsy is a unique community in that it draws people who appreciate handcrafted and vintage items. For this reason, your opportunities to make money from arts and crafts on Etsy are significantly better than with many competitors.
2. Selling is easy
One of the challenges that people face when they try to sell things online is the difficulty of setting up a website or programming their own storefront. With Etsy, this is not a problem. In fact, you can set up your Etsy seller account and add your first item or two in just a few minutes. Then, you can monitor your listings to see when they sell. Etsy takes care of the rest.
Certainly, you want to make sure that your Etsy listings look nice. Your products will show up on a search results page, along with their title and photograph. You typically only have a few seconds to impress a potential customer when they see your listing, so be sure that your pictures are worth a thousand words. Once you do that, people will be more likely to click through on your listing, which boosts your rankings over time.
3. Seller accounts are free
Some online marketplaces charge you a fee to maintain your seller account. They might also charge a fee to keep your products listed on their site, whether they sell or not. These charges add up, and if you don't sell a lot of merchandise, then your fees can be most of the cash you get from an occasional sale.
At Etsy, there are a lot fewer mandatory fees. If you are a small-volume seller and just starting out, you can easily work with Etsy's free seller account. This account has basic features which work fine for casual sellers wanting to share a few quality items. Then, as your business grows, you might choose to buy a premium account. This gives you extra analytics and other tools for the modest subscription price of $10 a month. Sellers who have a lot of products and make a lot of sales will find these tools worthwhile.
4. Reasonable advertising costs
If you sell merchandise on an individual website, one of the biggest challenges is driving customer traffic. In particular, it is very difficult to reach the first page of Google for most keywords that you may choose. Search Engine Optimization is a cutthroat business that leaves many small e-commerce sites in the dust. And if you aren't on the first page of results for your best keywords, you won't get a lot of traffic.
Selling on Etsy lets you bypass many of these challenges. Etsy has a vast marketing program that showcases the products available on its site. These efforts cover all types of products, including from the smallest of sellers. One way that Etsy accomplishes this is with display ads featuring items that a potential customer was researching on the Etsy site. Frequently, this retargeting results in a sale.
Granted, these services are not free. Sellers pay commissions on their sales, and there's also a fee you'll pay if an off-site ad features your product and results in a sale. However, especially since Etsy buys advertising space in bulk and features several items in each ad, these costs compare favorably to individually-purchased advertising.
5. Access to a niche market
Let's be honest; not everybody is into crafts, vintage treasures, and handmade items. This is a relatively niche market because so many people believe that newer is better. However, recent trends toward sustainability and authenticity have made unique items more attractive than ever.
Guess what? Finding those unique items is relatively difficult if you're looking on an all-purpose e-commerce site. Some options, like Amazon and eBay, are often two generalized to showcase special or unique products. Unique things often get lost in search results on larger platforms like these. Furthermore, you don't have restrictions against selling mass-produced items anywhere else, forcing you to compete with those sellers.
6. Reduced price competition
While it's true that many products in the supply category will appear in more than one Etsy shop, there is still a lot less price competition on Etsy than you'll see elsewhere. Furthermore, people who shop at Etsy have an appreciation for the products offered on the platform.
In other words, the Etsy clientele is generally a group of consumers who are willing to pay for quality or uniqueness. Craft material buyers also think about suitability for their project. When people want to buy something specific, they're typically willing to pay a bit more. Together, these factors mean that you're unlikely to have a major price war with other sellers.
Think about it — if you want to buy a new pair of jeans or a plain T-shirt, then you probably won't pay a premium for it unless the item is of especially high quality or a designer brand. On the other hand, some people love vintage denim or T-shirts from an 80s rock band. The vintage items will sell for more money on Etsy because they are collector's items.
7. Etsy has a great community
Buyers and sellers alike have a great community on Etsy. For sellers, there's an entire message board that lets you learn the latest news, ask questions, and learn from other sellers. Etsy is relatively friendly compared to other sales platforms because the product niches are less competitive.
Furthermore, there's an idea that Etsy has enough business for everybody. If one seller's product isn't perfect for a particular potential customer, another seller may have the right item. Sellers from around the world will share their tips and tricks for newcomers and veterans alike. Best of all, you can solve many problems by reading the boards rather than spending hours on the phone with Etsy.
Final thoughts
If you love to share your passion with other people and make money, selling on Etsy is a great opportunity. Not only is it an economical way to sell your goods, but the platform helps your business grow by purchasing advertising in bulk and handling most of the mundane details. At the same time, Etsy features customers who are willing to pay prices that help you stay profitable.
Truly, Etsy is a great place to do business.